The King's/Queen's Medal for Champion Shots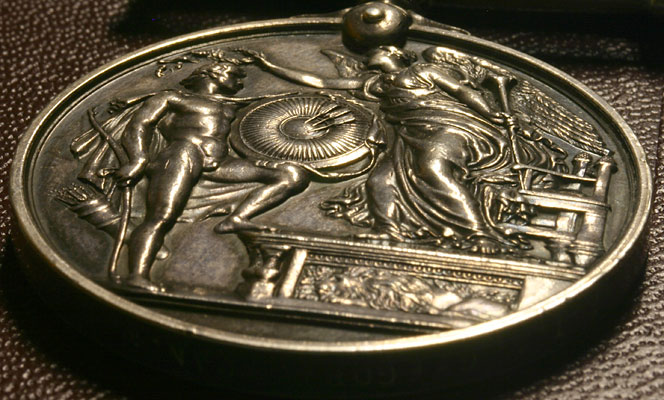 The Army, Navy and Airforce awards.
A concise history.
A list of multiple award winners.
Information on recipients including pubished articles, photographs, biographies and book reviews.
I am always looking for more information regarding these medals, recipients and competitions.
If you have any pictures, photographs, documents, newspaper cuttings or just general comments or corrections please feel free to contact me in strict confidence.
Further information is added regularly, please come back again!
Last Updated 3 October 2023.

---
Where possible I have identified the owners of the copyright for all material published on this site. Where I have been unable to ascertain the true owners of copyright, no attribution has been made. If you have any concerns regarding items used in these pages please do not hesitate to contact me.
---